Friday, April 28, 2006 4/28/2006 12:00:00 PM
Today's Highlighted Videos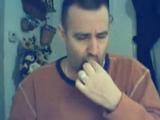 Pub crawling this weekend? Wow strangers with this trick...
You can easily do this trick with caps from soda bottles, beer bottles, and water bottles...

Videos from Today's Top 100

#20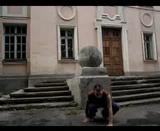 A real-life action figure...
8 min 24 sec



#80
It's just too cute...
14 sec
#91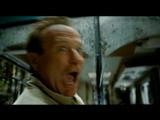 Robin Williams verses The RV...
1 min 2 sec