Tuesday, April 25, 2006 4/25/2006 05:25:00 PM
Today's Highlighted Videos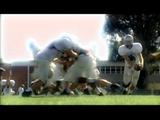 This video is an inspirational documentary on De La Salle High School's varsity football team, their coach, Bob Ladouceur, and the longest winning streak in the history of sports. Produced by John Madden and his son, Joe.
46 min 31 sec - $1.99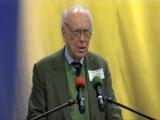 Nobel Laureate Dr. James D. Watson describes the years leading up to his 1953 discovery of the structure of DNA.
1 hr 15 min 13 sec


Videos from Today's Top 100

#4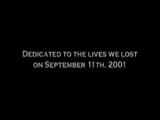 "Loose Change is an extremely hard hitting, heavily referenced documentary."
1 hr 21 min 50 sec



#6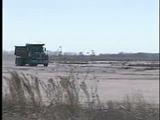 "How many times have you wondered how strong those cement barriers are that you see in front of military base and other government building entrances?"
20 sec
#9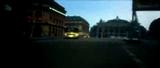 "On an August morning in 1978, French filmmaker Claude Lelouch mounted a gyro-stabilized camera to the bumper of a Ferrari 275 GTB and had a friend, a professional Formula 1 racer, drive at breakneck speed through the heart of Paris... Upon showing the film in public for the first time, Lelouch was arrested."
8 min 39 sec
(Descriptions provided by content owners)