Wednesday, April 26, 2006 4/26/2006 04:45:00 PM
Today's Highlighted Videos
The first episode of Daryl Hannah's weekly video podcast focuses on Bio-Diesel and how it works.
4 min 38 sec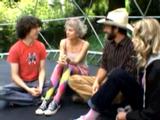 Daryl Hannah explores food that not only tastes good but cleans you out, body and soul...

Videos from Today's Top 100

#88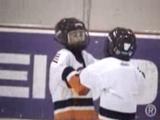 "After being harassed the entire practice, JR gets frustrated and lashes out."
1 min 2 sec



#94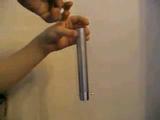 "We were inspired by all of the other Mentos+Cola videos. Had to try it ourselves."
40 sec
#96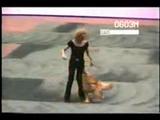 "Watch one of the smartest breeds in America dance to the hit Grease song."
2 min 12 sec
(Descriptions provided by content owners)