Thursday, April 13, 2006 4/13/2006 05:00:00 PM
Missed an episode of ABC's television show "Invasion"? Or want a good summary on what the series is about? Google Video will catch you up...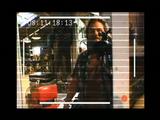 Calling all sci-fi lovers, you'll probably want to see this...
5 min 25 sec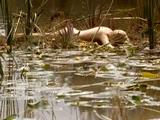 What exactly happened after the hurricane? All I can tell you is that it has something to do with aliens who really like water...