Monday, May 08, 2006 5/08/2006 04:30:00 PM
New videos appearing on the Google Video Top 100 list for May 8, 2006: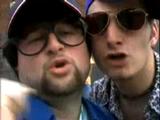 50.
Click here to watch "Get Down"
Can't get enough of the Backstreet Boys parodies?
3 min 52 sec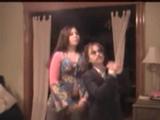 58.
Click here to watch "I Got You Babe"
Flashback - Sonny and Cher
3 min 12 sec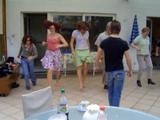 62.
Click here to watch "Waar is de papa? (jumppoging..)"
Family coordination...
39 sec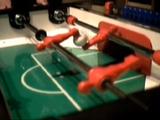 69.
Click here to watch "Table football tricks"
Foosball tricks...
1 min 16 sec

Today's Highlighted Videos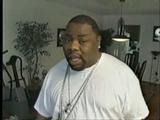 Click here to watch "The Show Biz trailer"
"This is a trailer for a reality show program that features old school rapper DJ Biz Markie."
2 min 41 sec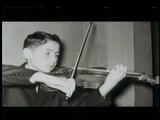 Click here to watch "Minor Keys"
"Lifts the curtain off the world of a child musical prodigy. Two exceptional violinists: 12-year-old Ewald Cheung and 18-year-old Jessica Linnebach, dream of playing concert halls. The Documentary Channel on The Dish Network Channel 197"
53 min 12 sec
(Descriptions provided by content owner)