Thursday, May 18, 2006 5/18/2006 06:30:00 PM
The New Orleans Convention & Visitors Bureau brings you weekly updates on New Orleans and how the city and her people are shaping up after the hurricane.

Today's Highlighted Videos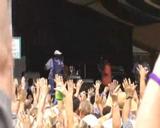 Jazz is back in New Orleans where it belongs with the re-opening of Preservation Hall.
3 min 38 sec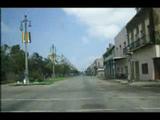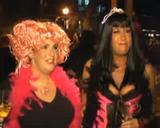 Hurricane Katrina couldn't stop Mardi Gras. Survivors have more than enough reasons to celebrate.
3 min 7 sec
Videos appearing on the Google Video Top 100 list for May 18, 2006: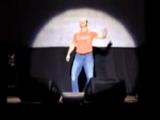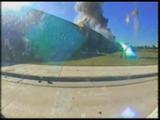 Never before seen footage...
3 min 12 sec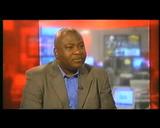 The best case of mistaken identity out there...
1 min 42 sec