Monday, March 27, 2006 3/27/2006 03:00:00 PM
Striving to make your Monday more entertaining with what's new on Google Video: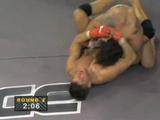 California recently made the illegal sport of mixed martial arts fighting legal. The tournament featuring Shamrock and Gracie made its debut at the HP Pavilion to a sellout crowd. If you missed the action, or just want to witness the cage fights again, you can find it all here on Google Video.
3 hr 2 min 38 sec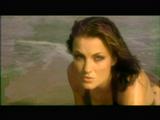 The worldwide winners of the Venus Model Search model this year's swimsuits on the gorgeous Florida coast. Come see the girls or pick out your favorite suit for the summer.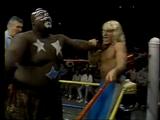 World champion Jeff Jarrett calls himself wrestling's "Chosen One" and this collection of matches shows you why.