Thursday, March 02, 2006 3/02/2006 12:00:00 PM
Over seven decades ago,

the National Archives

was founded to preserve moments in our nation that should never be forgotten. For the first time ever, Google Video will be digitizing videos from the National Archives and making them available online for free. Videos will range from space exploration including footage from various NASA research facilities to World War II stories taken by military combat photographers. So come, relive history

here

on Google Video.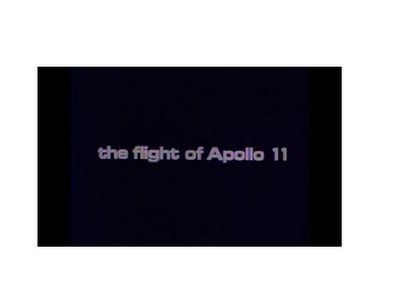 This film tells the story of the historic first landing of men on the Moon in July, 1969. It depicts the principal highlight events of the mission from launching through post-recovery activities of Astronauts Neil Armstrong, Edwin "Buzz" Aldrin, and Michael Collins. Through television, motion picture and still photography, the film provides an "eye-witness" perspective of the Apollo 11 mission. ARC ID: 45017 (Description provided by content owner)

National Archives and Records Administration
http://www.archives.gov/
14 min 7 sec