Wednesday, February 01, 2006 2/01/2006 12:00:00 PM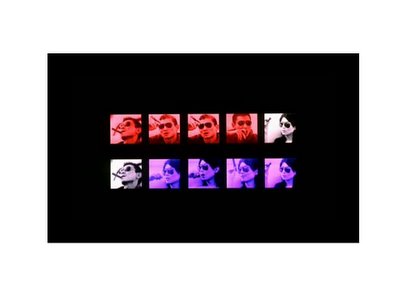 Tai Seng

started over a hundred years ago as an opera troupe in San Francisco who focused on bringing entertainment to Chinese immigrants in the United States. Tai Seng offers

action

, drama, and

martial arts

films featuring the hottest of Hong Kong's stars.
Today, Tai Seng brings some of the best Asian films across the sea and

here

to you, on Google Video.