Friday, February 03, 2006 2/03/2006 05:00:00 AM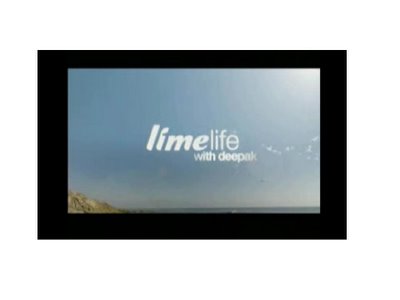 LIME offers entertaining and educational videos that are meant to inspire a healthier, more balanced lifestyle. Join the renowned physician and author Deepak Chopra as he discusses a wide range of topics including:
Quitting Smoking
,
Keeping Your Kids Off Drugs
,
The Keys to Attraction
,
Connecting with Your Child
,
Eliminating Stress
,

and
the Seven Stages of Love
.
Deepak Chopra is considered one of the world's greatest leaders in the field of alternative medicine and
LIME
and Google Video bring him to you.